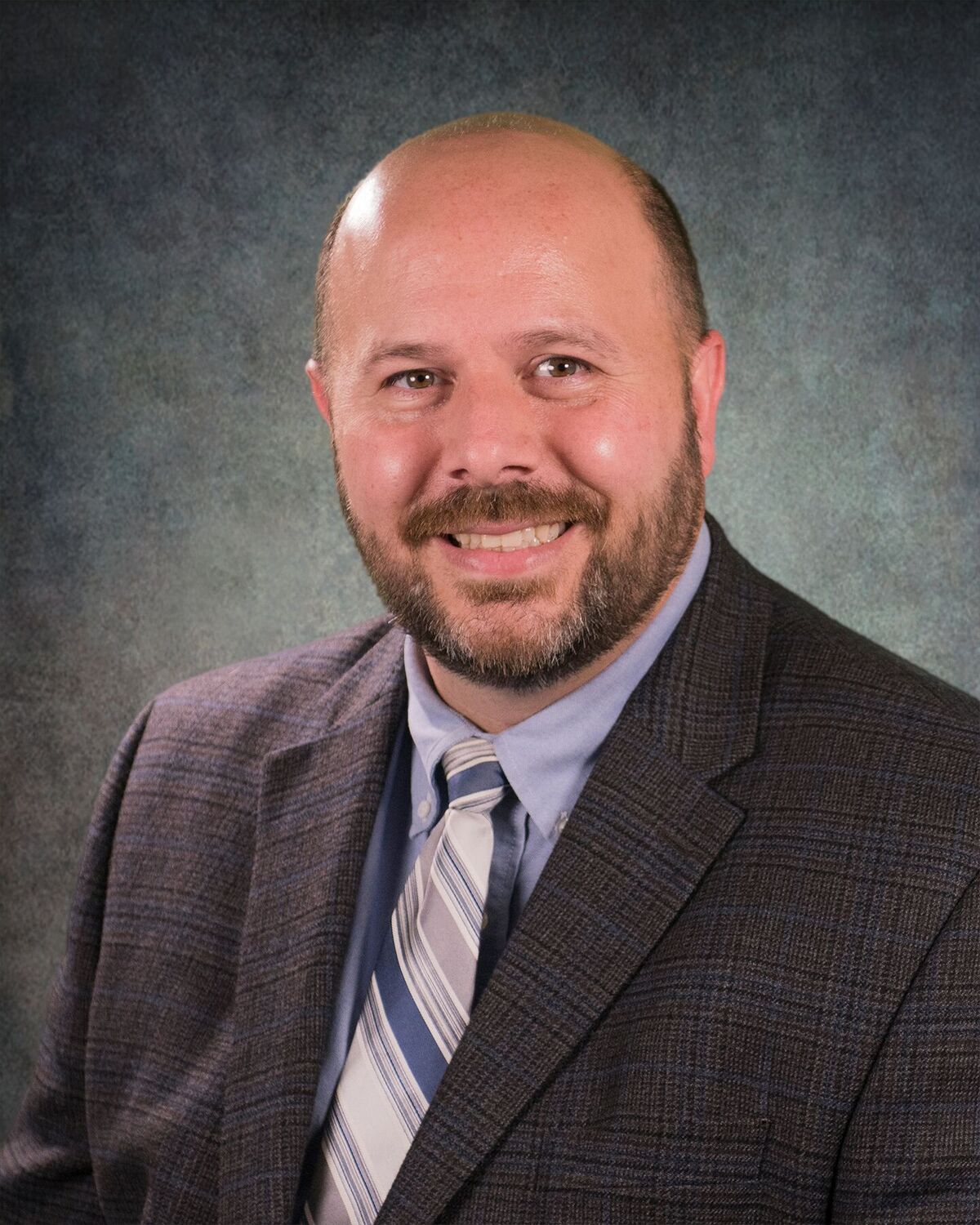 Tony is a certified public accountant who joined Fairchild, Lebel & Rice in 2008.  Before starting in public accounting, he worked in private industry as a controller, a compliance officer, and has managed several businesses.
Tony uses his diverse experiences and vast knowledge of accounting and taxation to assist clients with personalized strategic business planning.  He enjoys getting to know his clients and forming deep business and personal relationships to help design the best business and tax plans possible.  Tony also has extensive knowledge of tax and accounting issues related to estates, trusts, mergers and acquisitions of partnerships and S-Corporations.
Tony is a member of the American Institute of CPAs and the Michigan Association of CPAs. He received a Master's Degree in Business Administration with an emphasis in Accounting from Davenport University.  He resides in Grand Ledge, Michigan with his wife, and is the proud father of three children.