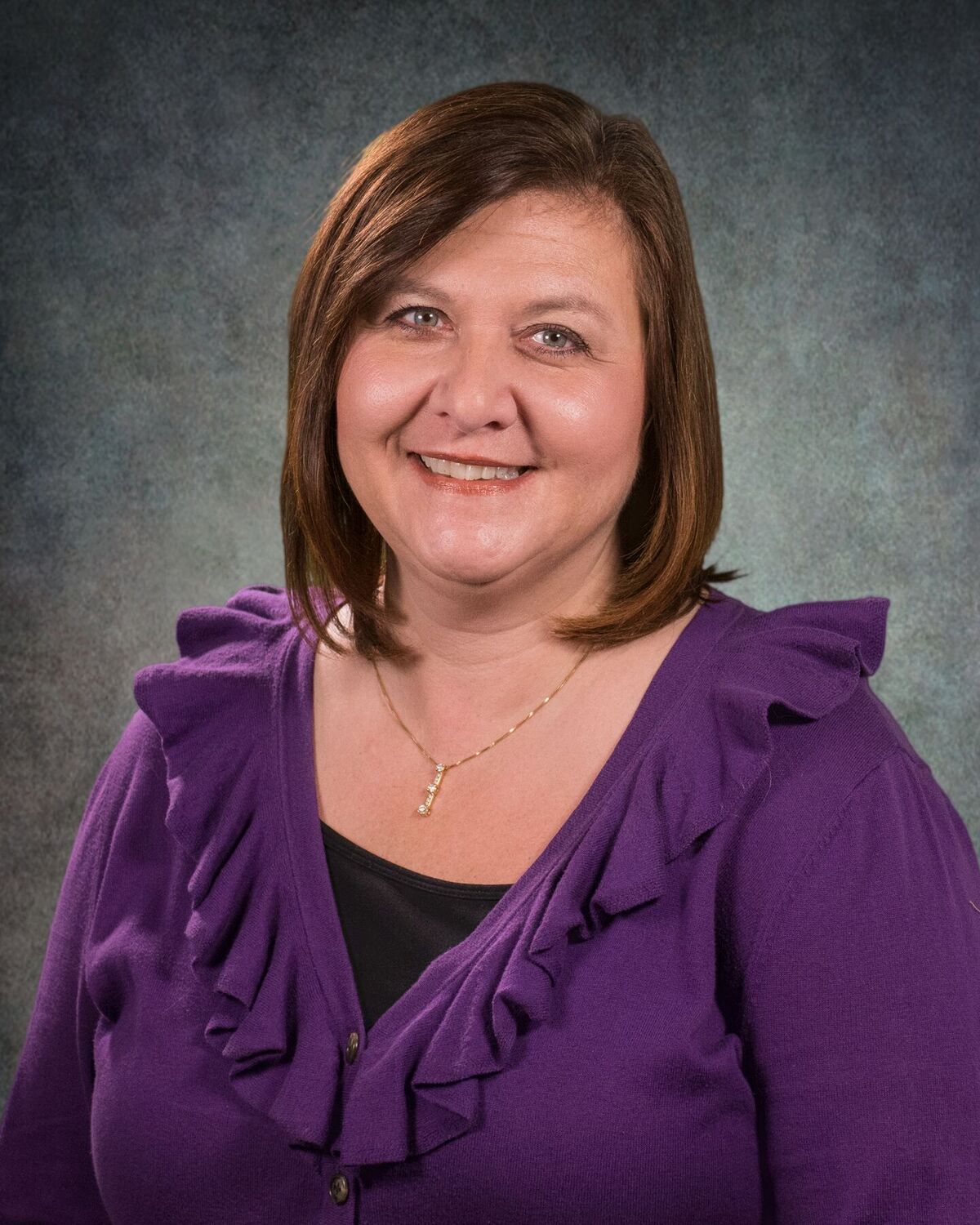 Dyan has been working as a part of our busy season team since January of 2014.  She is a longtime client that has a knack for keeping impeccable books for her own screen printing and bookkeeping businesses.  As Fairchild, Lebel & Rice has grown, there has become a need for assistance with tax return preparation from January through April 15th.  When this need came up, Rick thought of Dyan first.  She is a bright person, not only in the sense that she is smart, but also referring to her personality.  Dyan brings her cheerful nature into our office and into her interactions with clients.  Her desire to make a difference in the lives of people that she meets is apparent from the first time that you meet her.  We all look forward to the time that we get to spend with her each year!
Dyan specializes in personal property taxes, Form 1099 preparation and bookkeeping assistance.  She is also an integral part of the business and personal tax services at our firm.
Outside of the office, Dyan spends time immersed in her own businesses of screen printing and bookkeeping.  She does this from her home in Michigan and from her condo in Florida.  When Dyan is not busy working, she enjoys spending time with her husband Cyle, her daughter, son-in-law and her adorable little puppy, Cookie.