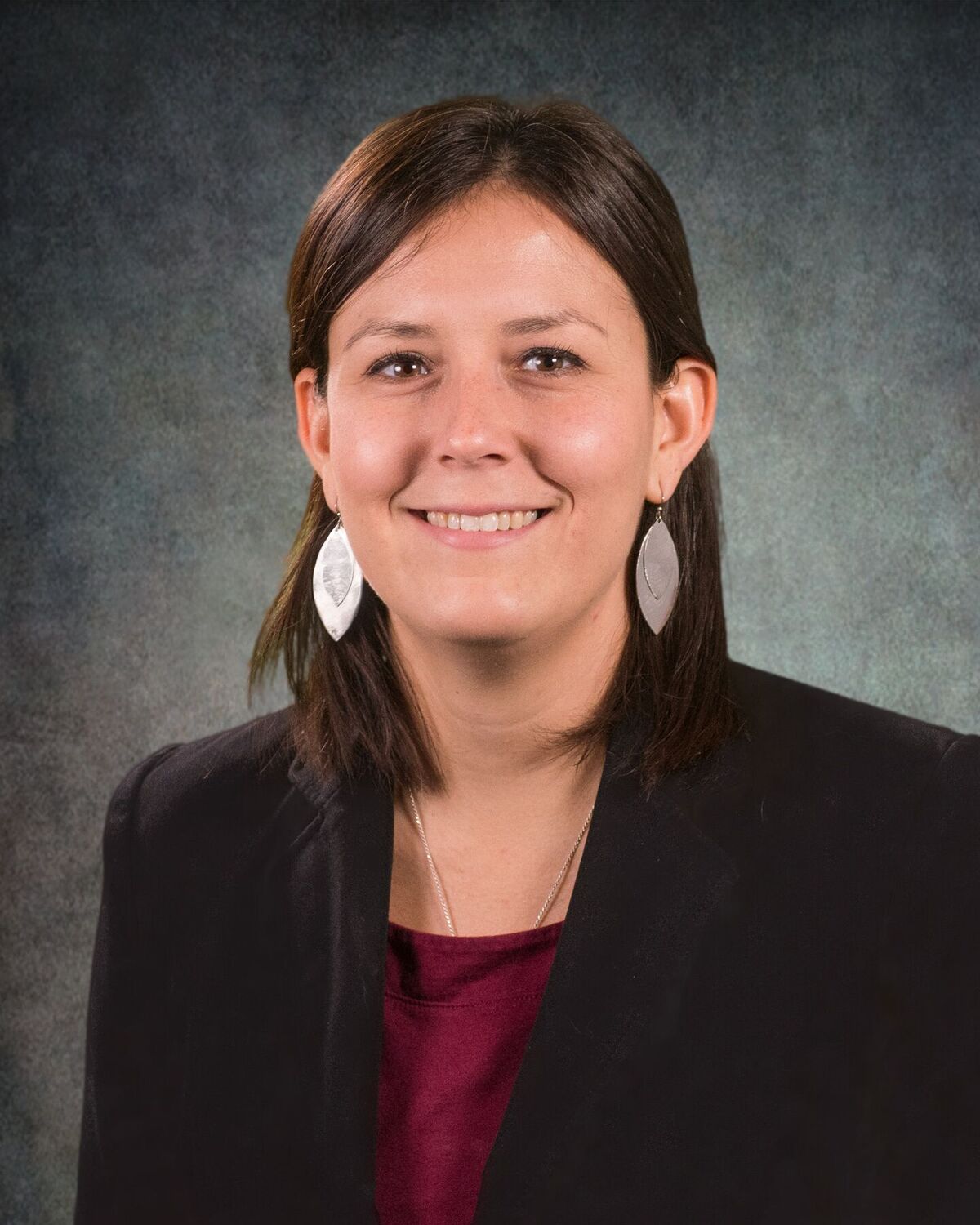 Lynsii joined Fairchild, Lebel & Rice, PC in 2013 and assists many clients across diverse industries. She is passionate about helping her clients succeed, and takes great pride in her focus on serving clients in a professional, caring and respectful manner.
She specializes in financial statement reporting for compilations, income taxes for individuals, businesses and not-for profit organizations. Lynsii also has extensive experience in helping businesses select appropriate accounting systems and aids in the transition to new systems.
Lynsii graduated from Michigan State University with two degrees: Bachelor of Arts with a major in Accounting and a Master of Science in Accounting. She is a licensed certified public accountant in Michigan as well as a member of the American Institute of Certified Public Accountants and the Michigan Association of Certified Public Accountants. Outside of the office, Lynsii enjoys traveling, cooking, reading and spending time at home with her husband and their cats.