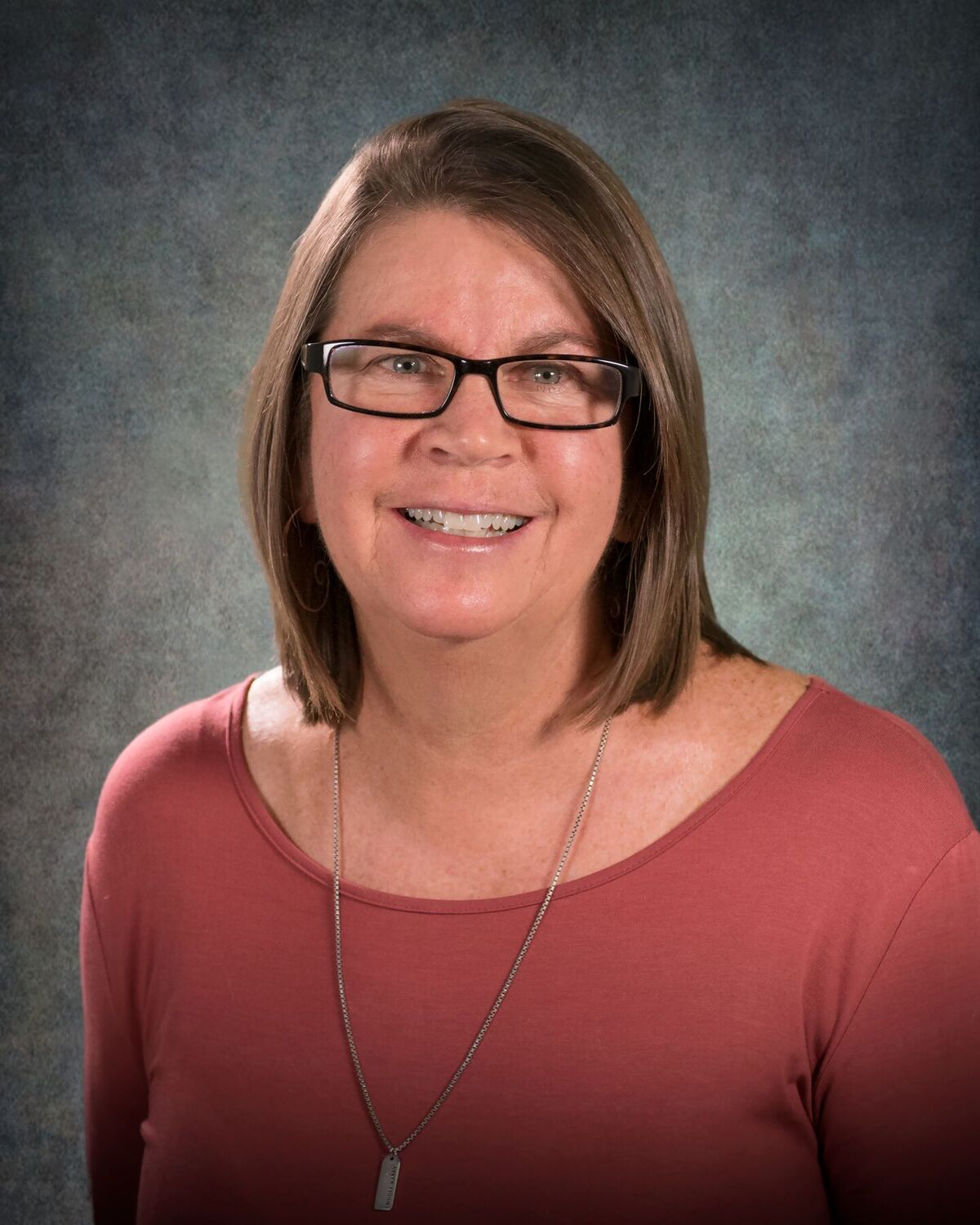 Sharon Doerr joined the firm in 1997 and serves as Office Administrator.  She ensures that daily office operations run smoothly, and is the glue that holds the office together.
During tax season, you will find Sharon in the trenches with her CPA coworkers, working long hours and providing administrative support during busy time. Positive by nature, Sharon's smiles and laughter are infectious. She is dedicated to providing a warm environment for clients and coworkers alike, and she succeeds every day. Fairchild, Lebel & Rice would be lost without her!
Prior to working with the firm, Sharon had over 18 years' experience working at trade Associations.
She resides in Holt with her husband, Jim.  In her spare time she enjoys spending time with her family, camping, biking, walking and reading.