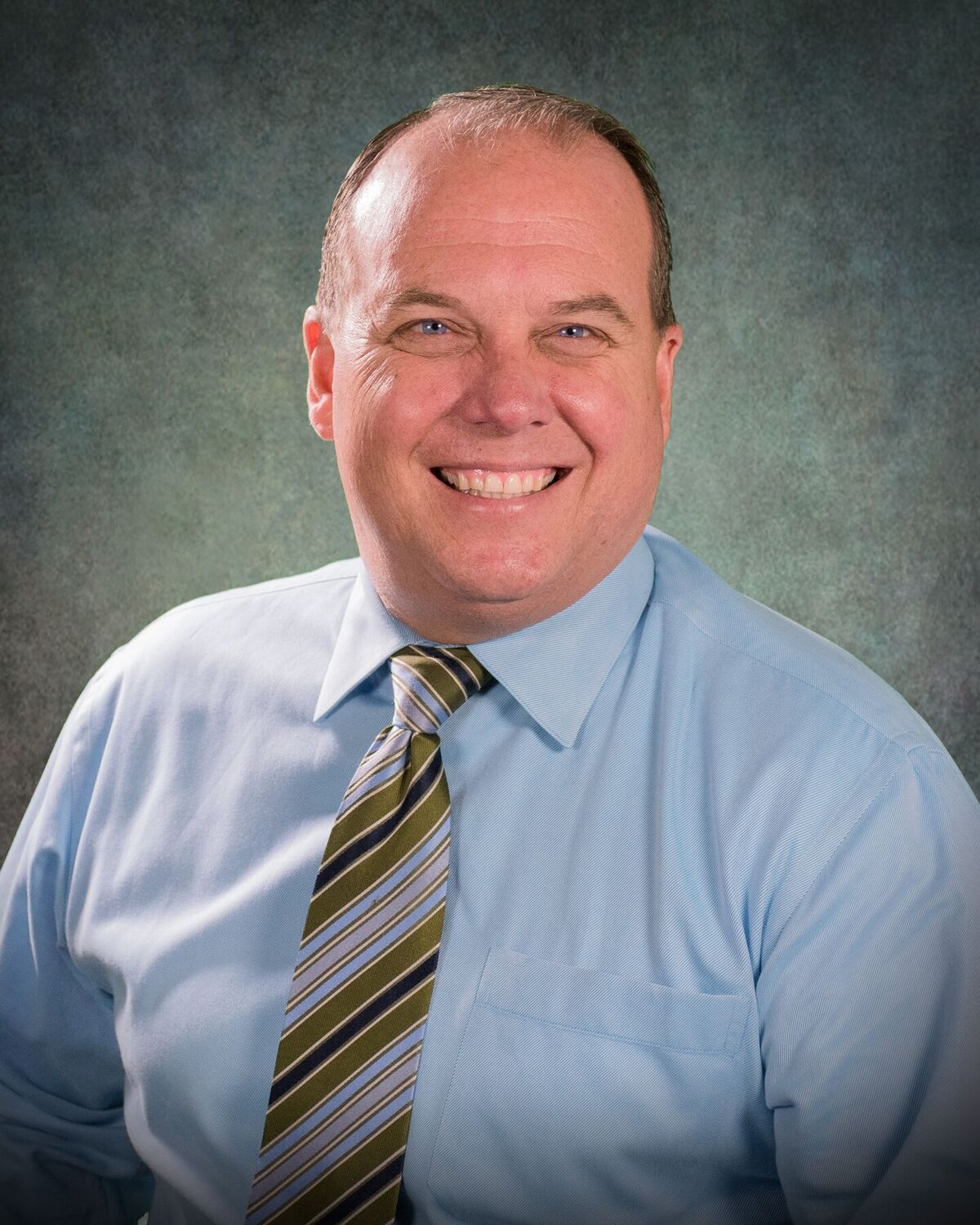 Tom graduated from Central Michigan University in December of 1989 with a Bachelor of Science in Business Administration and a major in Accounting.  He is a member of the American Institute of CPAs and the Michigan Association of CPAs.  Tom joined Fairchild, Lebel & Rice, PC back in 1991 and became a Partner in 1999.
Tom is a proactive CPA specializing in tax planning, forecasting, and management consulting. He typically works with individuals and small to mid-size businesses. Tom assists his business clients with the analysis of their financial statements and the resulting income tax consequences. Together they use this information to review the company's financial situation, create goals, and develop a year-end tax plan. This plan is coordinated with the owners' personal income tax situation to achieve the best result. In Tom's opinion, tax returns should be anti-climactic – you should already know what they are going to say. Completing the tax return is merely a formality. The real service he offers is the planning prior to tax return preparation.
Tom has also helped his clients with accounting software setups, budgeting, forecasting, retirement planning, college planning, estate planning and several related areas.
Tom is married to Laura and together they have two sons, Matthew & Nicholas.  Matt graduated from Michigan State University with a degree in Mechanical Engineering.  Nic is currently attending Ferris State University pursing a major in Hospitality Services.